We Are the Puzzle King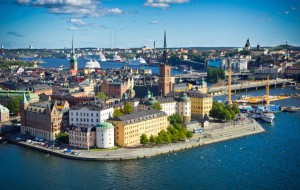 Puzzle King is a gaming company founded in Stockholm, Sweden dedicated in creating exciting games and apps that are both fun and enriching to children. Thousands of children all around the world are playing one or more of our games. We have dozens of fun puzzle games! We are passionate about the games we create. Making fun puzzle games that keep the kids entertained is our main goal.
The Puzzle King team received raving reviews from parents for the puzzle games and apps we have released so far. This inspires us to create more absurdly fun-filled games appropriate for children. Our passion for pushing the limits of gaming for kids stimulate the minds of our game creators. Just think about all the fun we have creating these games!
We believe that consistently creating educational and outrageously fun games and apps is our main purpose in life!
We would like to hear what you think of our apps so download one of our free lite versions and let us know your thoughts.